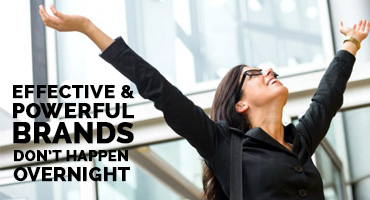 Powerful brands
Effective and Powerful brands don't happen overnight. We give your brand right direction and take on a journey. Successful brands command top of mind awareness so that when even a portion of your branding is seen, your company comes to mind.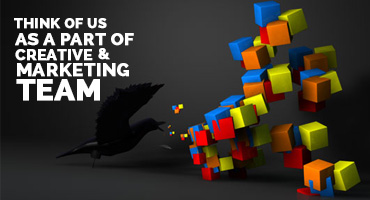 Planning & Strategy
If you can understand your client's business objectives you can create a viable integrated strategy to work across all media. We are not your agency, think of us as part of your creative and marketing team.
Social Media
Make your social media presence effective and successful. We'll help you develop a strong presence on social media like Facebook, Twitter, YouTube, and Google+.
Testimonials
Our Clients Reviews
Your services are par excellence. Keep the good job. Nurudeen Balogun
Administrative of AlHijrah College

Alhijrah College Website Designed by Web Designs Inn